Goa, India! where the palm flecked shore of India's western coast spills over with the bounty of nature. And the strains of the mandolin mingle with the gentle lapping of the Arabian Sea, floating up to serenade the stars.

A sparkle of sapphire in the morning, or a diamond scattered fantasy at night. The sea whispers tales of unrequited love and crashes and thunders in the memory of long forgotten cannon fire.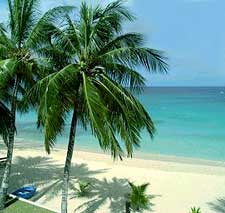 Browse Goa hotels India and and explore the mysteries of the crystalline oceans, ever-changing against the historical backdrop of Goa India, as you begin to rediscover yourself.